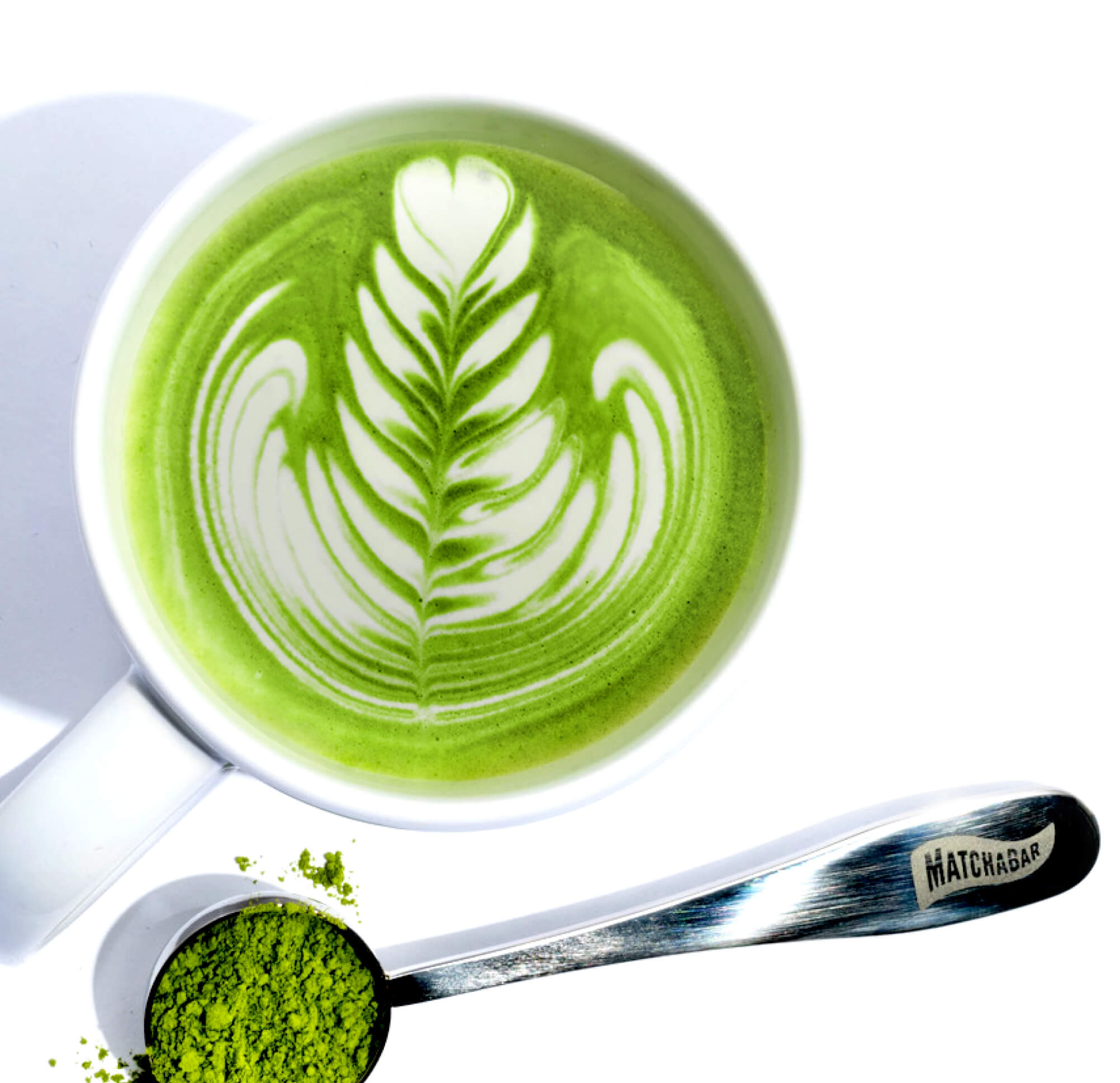 Focused Energy. No Crash, No Jitters.
See why millions of people are switching to a morning matcha ritual to level up their day!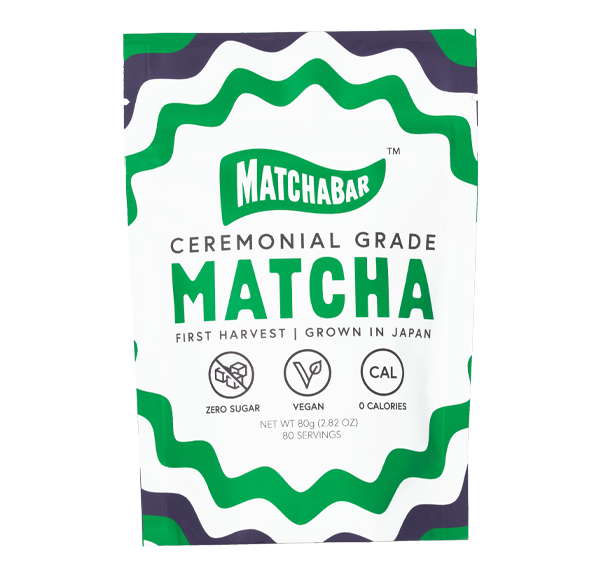 Matcha Powder
Ceremonial Grade Matcha Powder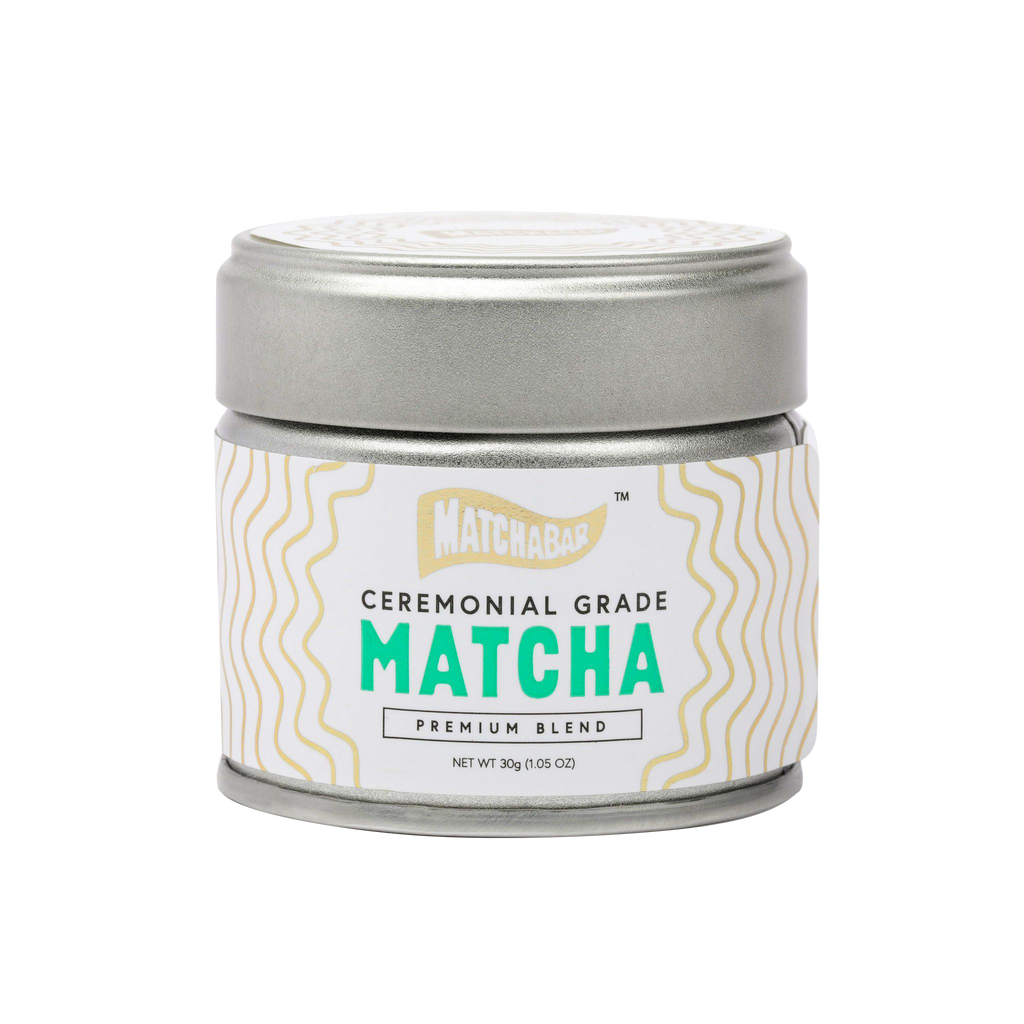 Premium Matcha
The Greatest. Matcha. Ever.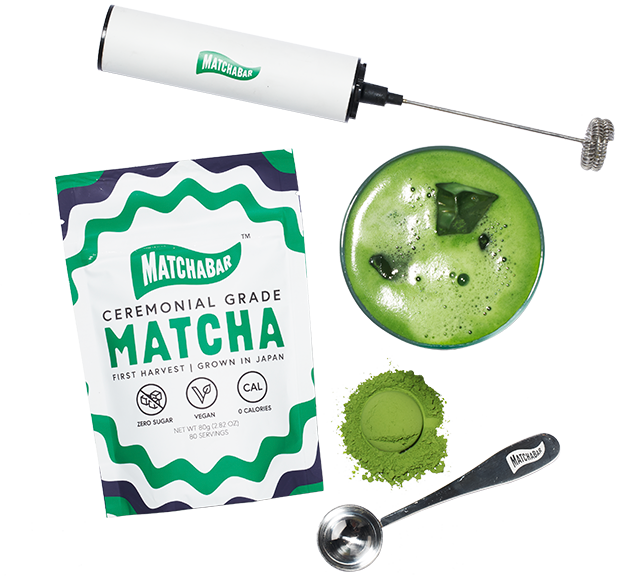 Starter Kit
30g Tin, Teaspoon, Electric Whisk
"I never knew that matcha could be non-jittery. I'd had matcha, but MatchaBar is in its own category. New convert."
– Lauren P.
"This is straight up the best energy on the market. Tastes amazing with real fruit juice flavor, subtle carbonation, and a boost of matcha energy that lasts all day."
– Kitty R.
"As someone who loves coffee but hates the bad effects, this is exactly what I was looking for."
– Zack L.
"This is a super refreshing take on matcha, literally! Love seeing no added sugar than just the fruit juice."
– Caroline B.
Matcha delivers a stress-free, healthier energy, perfect for the modern world
Our ceremonial grade matcha is shade grown and ground in Japan by our master tea blender. 1. Plant Powered
Matcha is a finely ground green tea powder made from green tea leaves. 2. Boosts Metabolism
Studies show that the caffeine and catechins in matcha not only boost your metabolism but can also aid in fat burning, offering a low calorie, low sugar caffeine option.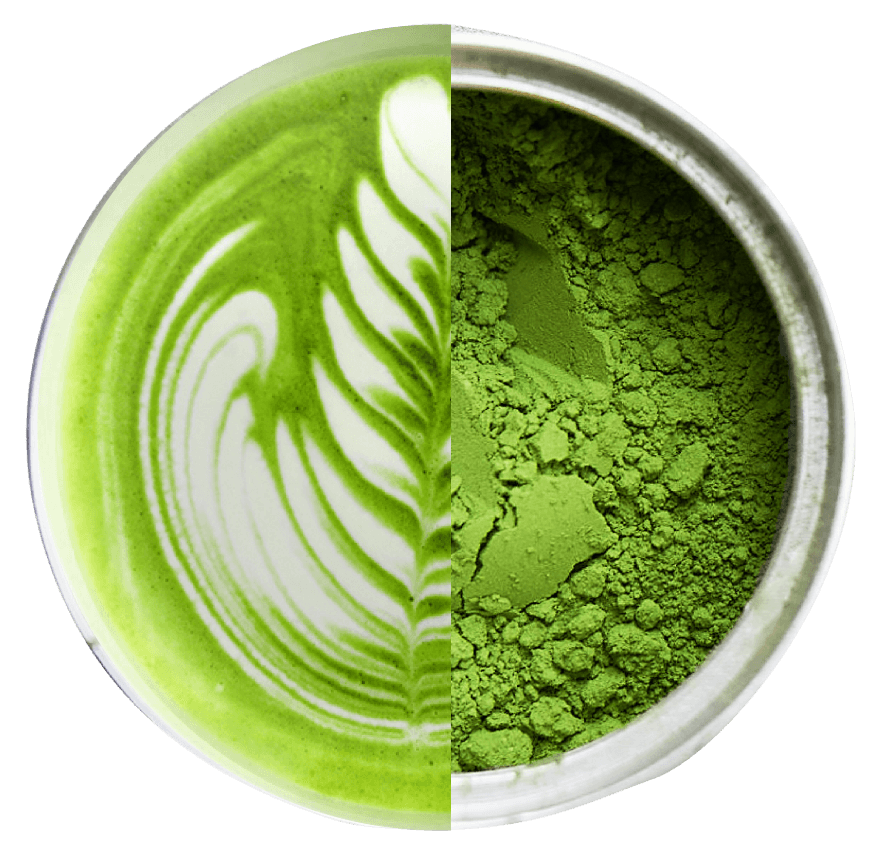 3. Antioxidants
By consuming the whole green tea leaf, matcha has 10x the amount of antioxidants in comparison to steeping the leaves, which is a huge boost to the immune system. 4. Energy + Focus
Stay cool, calm, and energized without the jitters or the crash, thanks to the amino acid, L-theanine. Perfect for those looking for an alternative to coffee!
Matcha vs. Coffee

The caffeine in matcha is released over a 3-5 hour period in what we call an "extended-release" effect, offering a gentler, all day energy.

The naturally occurring amino acid called "L-theanine" found in matcha increases your alpha brain wave activity, resulting in a calm, focused feeling.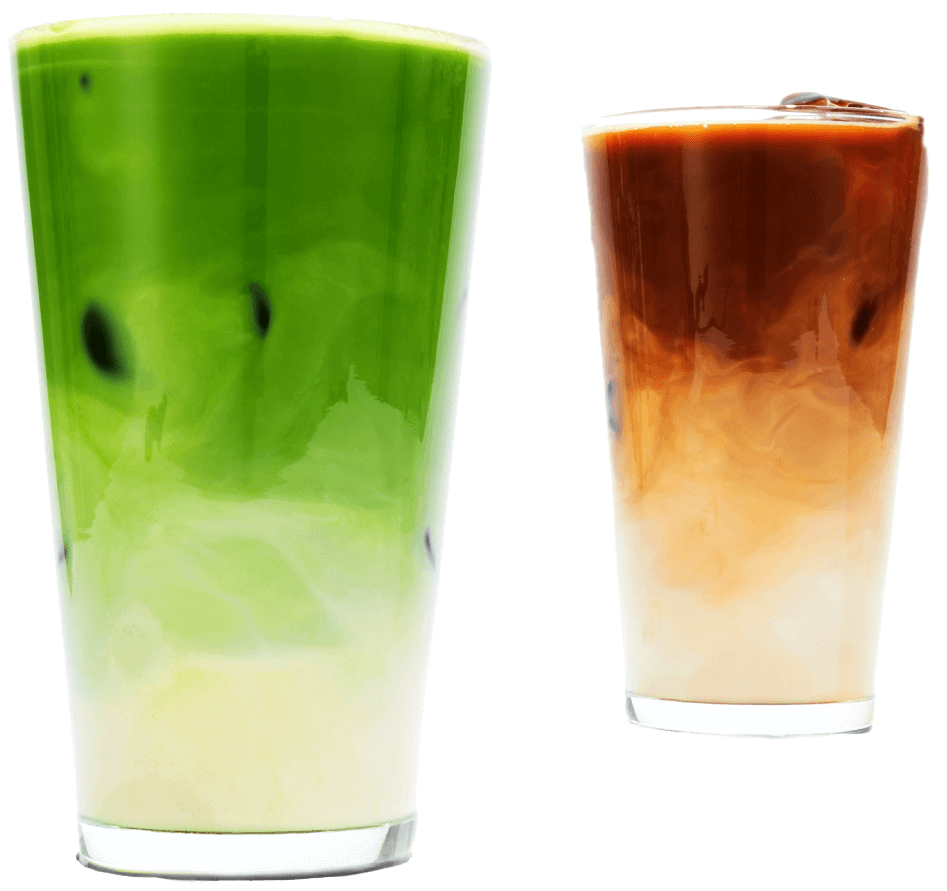 Vs. Coffee

The caffeine is released immediately into the bloodstream resulting in a quick rush of energy, associated with the "jitters" and an unwanted crash.

High acidity levels can lead to an upset stomach, acid reflux, bad breath, and stained teeth.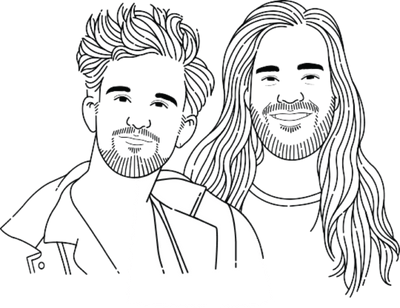 Matcha To The People
In 2014, Brothers Max & Graham set out on a mission to bring matcha to the people, convinced matcha was the perfect energy for the modern world.
"This Sh*t Takes Like Heaven" - Billie Eilish
Yes, it does.
"This sh*t
tastes like
heaven."
– Billie Eilish
– Singer/Songwriter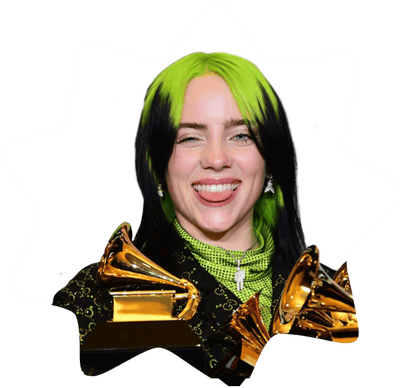 "My go-to
energy
source."
– Diplo
– DJ/Producer/Songwriter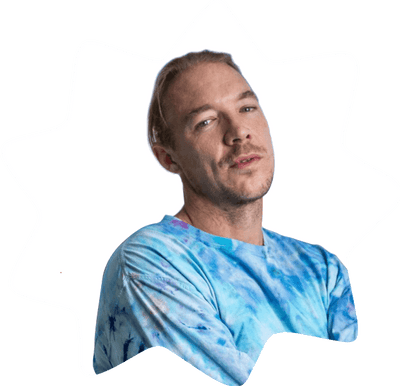 "The reason
why I quit
coffee."
– Von Miller
– Football Star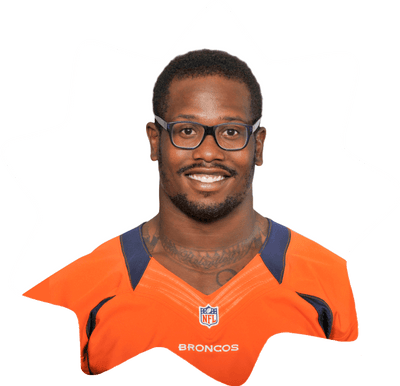 "This sh*t
tastes like
heaven."
– Billie Eilish
– Singer/Songwriter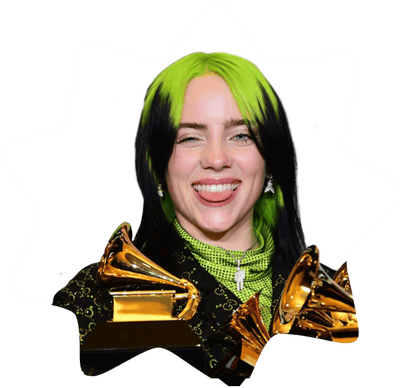 "My go-to
energy
source."
– Diplo
– DJ/Producer/Songwriter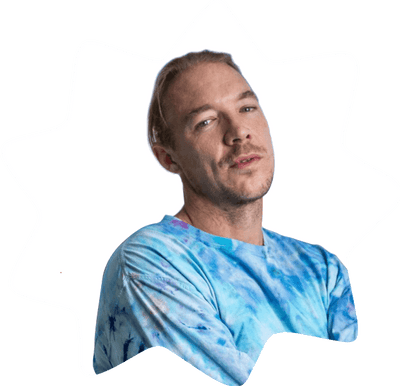 "The reason
why I quit
coffee."
– Von Miller
– Football Star